You need to run your business.
We take care of the digital stuff for you.
One step at a time… Welcome to our portfolio! ManPro Services has been in the works for quit a few years, not really knowing where it all truly began, somehow we landed here, helping entrepreneurs with design and consultation services. We have created  Websites , marketing campaigns, branding,  business plans/ […]
Contact us for your FREE Website Development and/or Management consultation and quote. Call us at 780-674-1349 or fill in the form below and we will get in touch with you shortly.
Contact us now
Latest News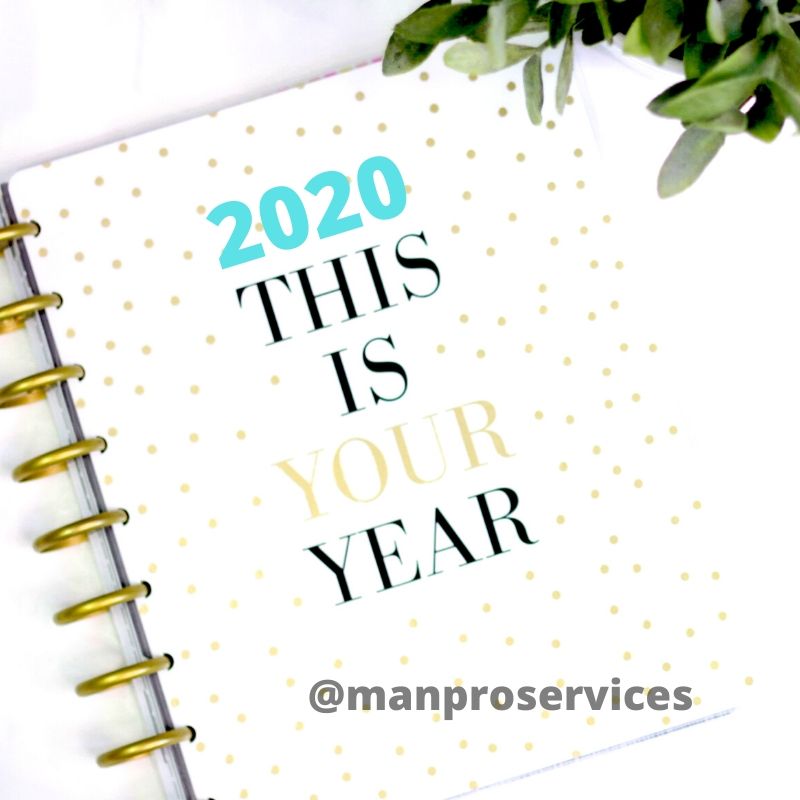 2020 Goal Writing; New Year, New Goals?
New Year, New Goals? Let's talk goal writing. Did you get where you wanted to go in 2019? Were all your goals achieved? I think we are always striving to do better with each passing year. This being said, what are you goals for 2020? Goal Writing Goal writing can […]
Read More