Category: content marketing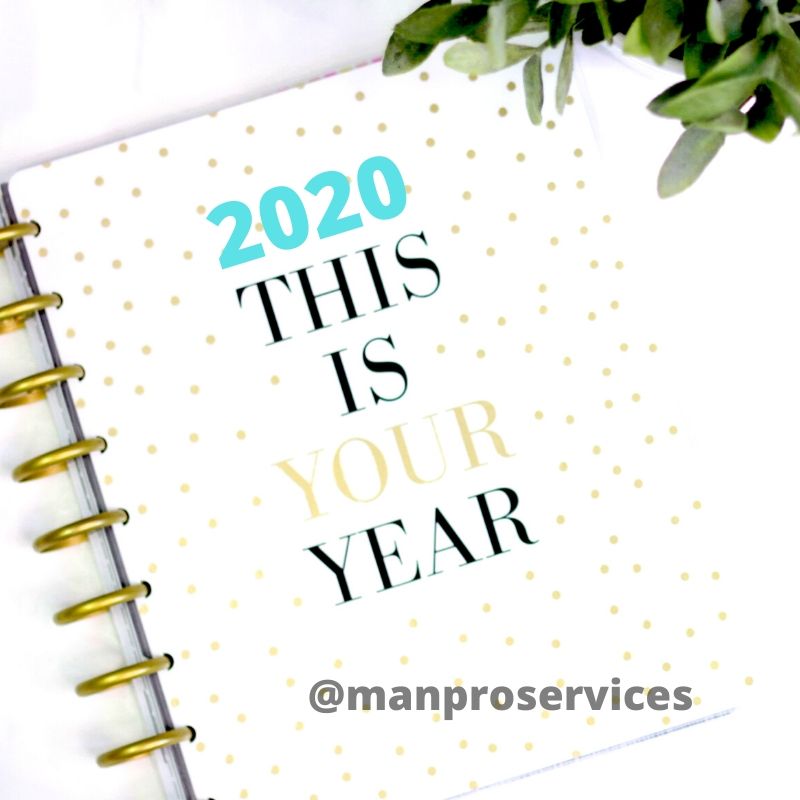 2020 Goal Writing; New Year, New Goals?
New Year, New Goals? Let's talk goal writing. Did you get where you wanted to go in 2019? Were all your goals achieved? I think we are always striving to do better with each passing year. This being said, what are you goals for 2020? Goal Writing Goal writing can […]
Read More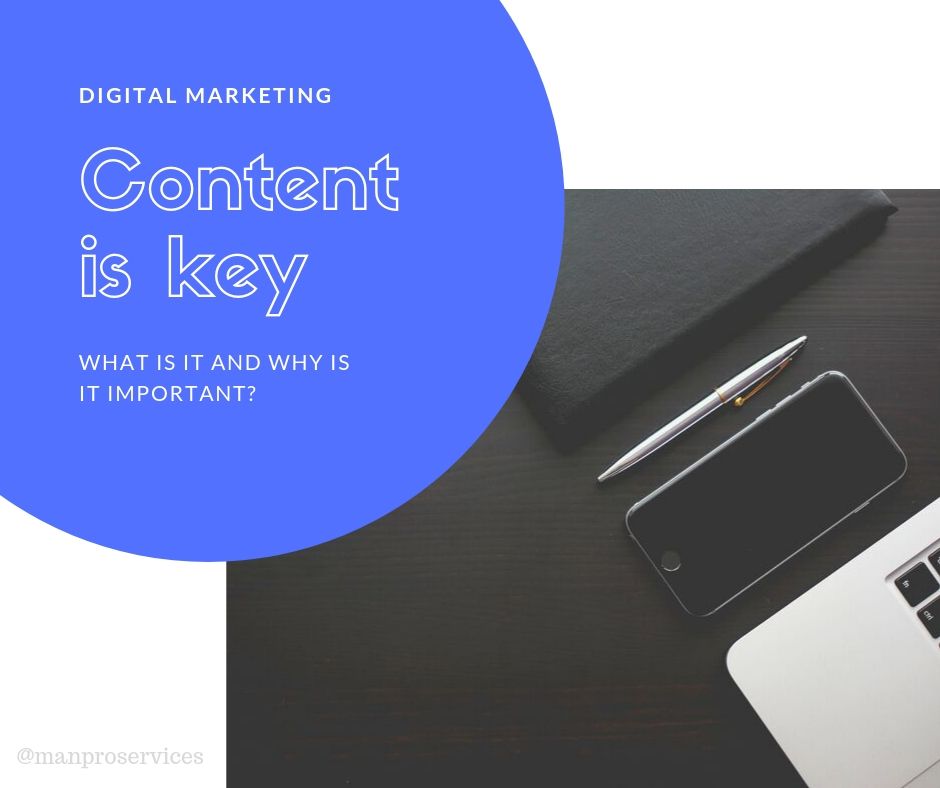 What is Content in Marketing; and how does it work?
What is content in marketing and why is it important? Content, it is literally everywhere. You consume it throughout your day without even realizing it. Content scrolls through your social feed, it's all over social media it's on the TV, radio, Internet, it's in the last joke you read. Like I […]
Read More