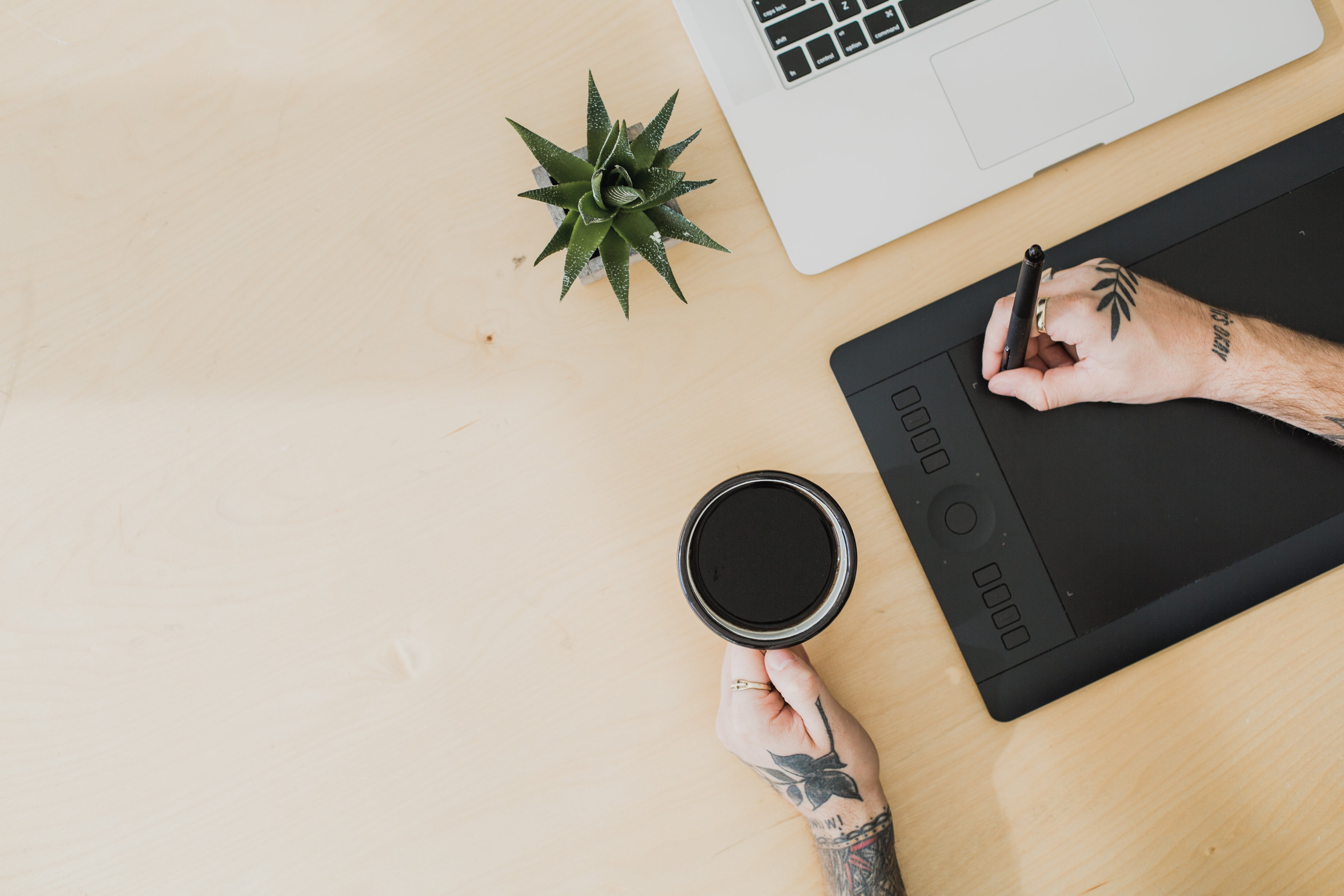 G Suite; Get More Work Done, Faster.
g Suite. Get more work done, faster. If you're looking for an Email platform for your business, look no further than G Suite. G Suite is a cloud based productivity suite for your business. It is the best platform to help get your work done from anywhere on any device. Get […]
Read More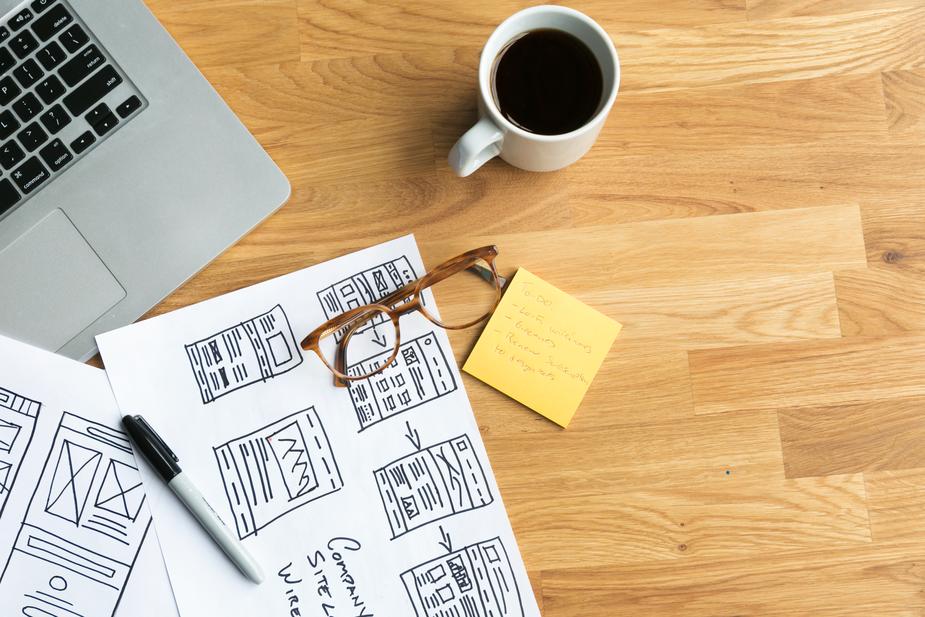 Website Design Pricing; I can't afford a Website!
Website Design and Development and the dreaded word, PRICING. We try do things a little differently. You work so hard for your business, your website needs to be working just as hard if not harder. And that means, we work hard for you to make sure your website stands out […]
Read More